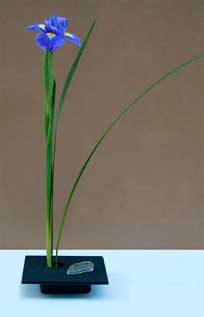 Square with Beachstone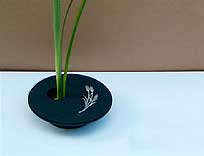 Circle with Windswept Cattails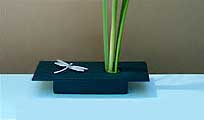 Rectangle with Dragonfly


Our ikebana containers are made of steel, and are available in three styles: Square, Circle, and Rectangle.

Each style comes in two sizes: large and small.

You may order a container with or without ornamentation.

For ornamented ikebanas, you may choose a pewter Dragonfly, pewter Cattails, or a real Maine Beachstone.